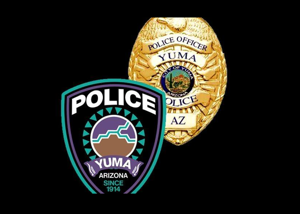 A 2-year-old in Yuma dies after drowning
​​ 
YUMA — A 2-year-old in Yuma has died from drowning. Police in Yuma received a call around 8:00 pm reporting a drowning. When officers got there, they performed life-saving measures on a 2-year-old female until rescue arrived.
The child was transported to Yuma Regional Medical Center by the Yuma Fire Department and was later pronounced dead.
This case is currently under investigation.
The Yuma Police Department encourages anyone with any information about this case to please call the Yuma Police Department at (928) 783-4421 or 78-Crime at (928) 782-7463 to remain anonymous.