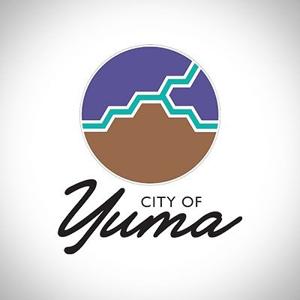 City of Yuma is helping local businesses with association membership
​​ 
YUMA — In a continued effort to ensure sustainability and economic prosperity, City of Yuma's Economic Development office is providing small businesses within Yuma city limits with a two-year sponsored membership in the Arizona Small Business Association (ASBA).
ASBA's membership provides connections to business leaders and entrepreneurs statewide, business development opportunities, mentorship, peer exposure, access to data, discounted business benefits, and advocacy for a pro-business political environment.
"The City of Yuma is pleased to invest in the well-being of our small businesses by offering this important tool at no cost," said Angelica V. Castro, Economic Development Specialist with the City of Yuma. "Small business owners have a wealth of networking and educational opportunities thanks to ASBA membership. The City looks forward to helping a critical sector of the economy – small businesses – succeed."
To activate membership, qualified businesses should visit https://www.asba.com/cityofyuma.
"Small businesses continue to be impacted by changes in Arizona's economy, from lingering waves of the pandemic to supply chain or hiring issues. At ASBA, we understand that it has never been more important than now to stand together with organizations in our communities," said Debbie Hann, Interim Chief Executive Officer of ASBA. "This partnership will amplify our joint missions of supporting small businesses who may be in need of the tools and resources necessary to grow and thrive in 2023."
Business representatives with questions should please contact Angelica V. Castro at angelica.castro@yumaaz.gov or 928-373-5000, Ext. 1017, or contact Ryan Dixon with ASBA at rdixon@asba.com, 602-306-4000.