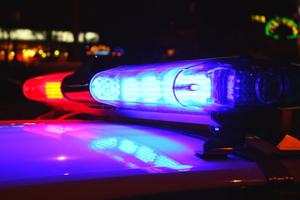 Man in Yuma shot, suspect still on the run
​​ 
YUMA — On Sunday, September 03, 2023, at approximately 2:35 PM, Officers responded to the 2100 block of S. 8th Avenue in reference to a report of a possible gunshot victim. Responding Officers located an unoccupied vehicle with gunshots. A follow-up report was received of a gunshot victim arriving at YRMC. The victim is a 19-year-old male who suffered life-threatening injuries due to the shooting.
This is an active investigation, and no suspects have been identified as of the time of this press release.