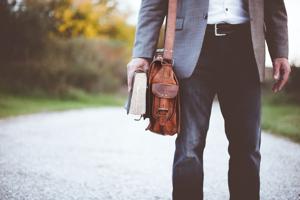 Need a job? Yuma Main Library wants to help
​​ 
YUMA — Take your job search on the go. In March 2023, Goodwill of Central & Northern Arizona – Yuma, in partnership with the Yuma Main Library, will present information about My Career Advisor, Goodwill's career services platform, in the 2nd floor computer lab.
The platform includes a resume generator, a job search tool, and online training modules to help you prepare for job interviews.
There is no charge to attend.
Thursday, March 16th at 12:00 p.m.Monday, March 27th at 6:00 p.m.
The Main Library is located at 2951 S 21st Drive. For more information, call (928) 782-1871.