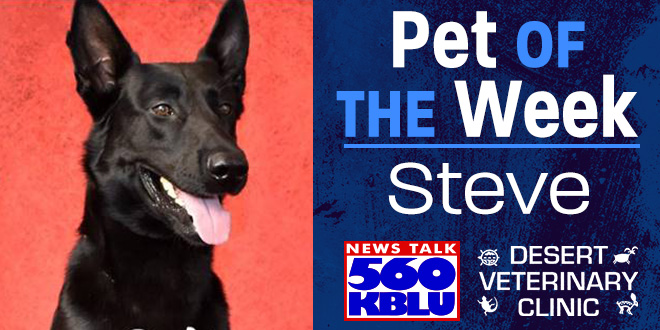 Pet of the Week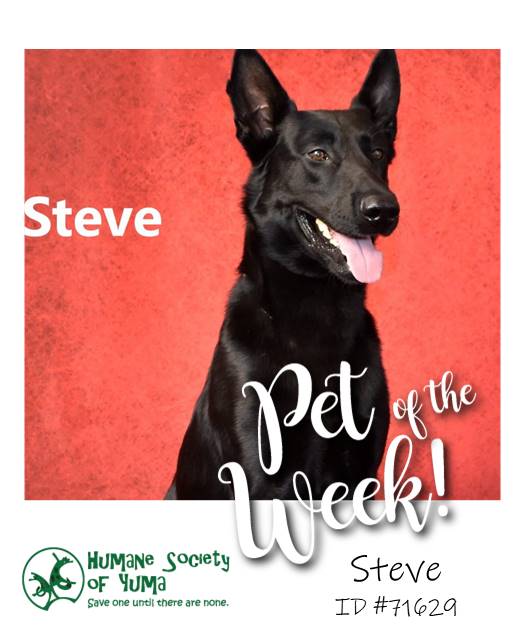 Meet our Pet of the Week Steve!
Steve is the name and zoomies is my game. I'm a 2 year old Shepherd who enjoys a good run around the yard. My goal in life is to nap on the couch after a good work out. I love being the center of attention so I would do best in a home where I'm the star. Come meet me at the main shelter! ID # 71629
HSOY is open for meet and greet by appointment Monday through Saturday 10am to 4:30 PM and Sunday 12:00 PM to 3:30 PM.
Cutter Chamberlain
Marketing Manager
The Humane Society of Yuma
928-782-1621
Brought to you by: