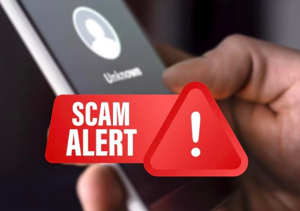 Police warn locals about scam calls and money fraud
​​ 
SAN LUIS — Police in San Luis have been receiving reports of scam calls involving Facebook. Local's have been getting their accounts hacked where money has been requested to their Facebook friends.
Police have been asking residents to verify all requests involving monetary support before sending money to anyone. If anyone has become a victim of a scam, contact the San Luis Police Department.