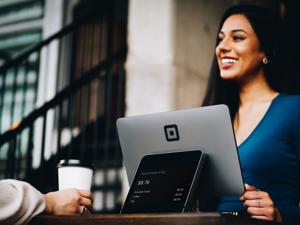 Want to know what good customer service looks like, attend Yuma Main Library's business class
​​ 
YUMA — Yuma Main Library has been calling all aspiring entrepreneurs for "What Is Good Customer Service?" class at 10:00 am. The event will be on March 18th, at Yuma Main Library.
This business class will cover what proper customer service should look like and how to implement it for use when meeting with customers and working with fellow staff. This is an instructional class with facilitated discussion. There is no charge to attend.
The Main Library is located at 2951 S 21st Drive. For more information, call Andrew Zollman, Business Librarian, at (928) 373-6514.